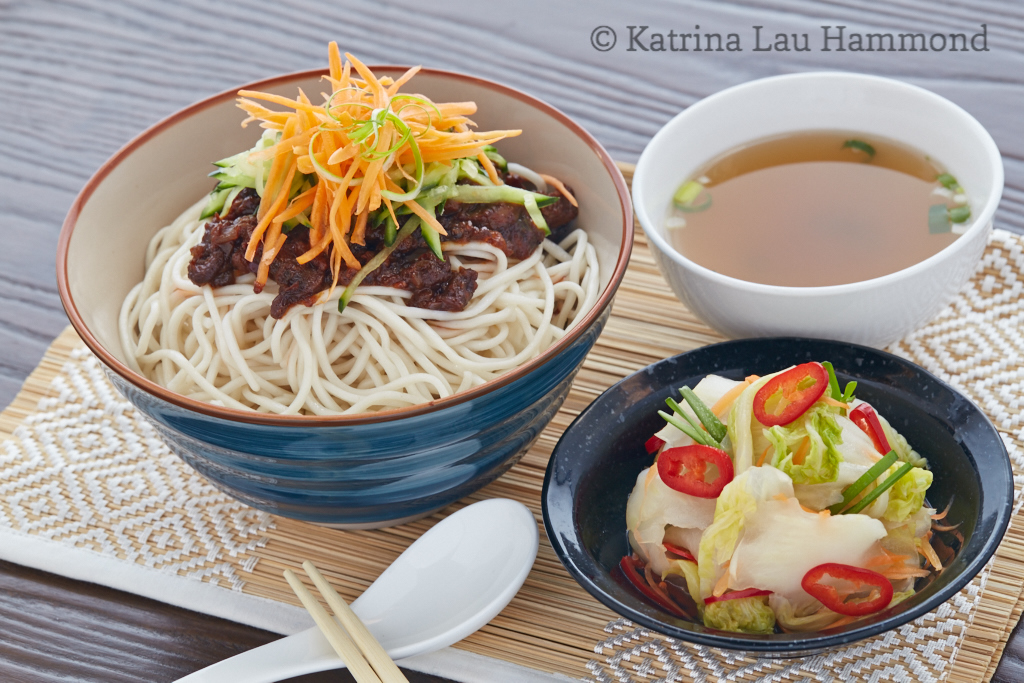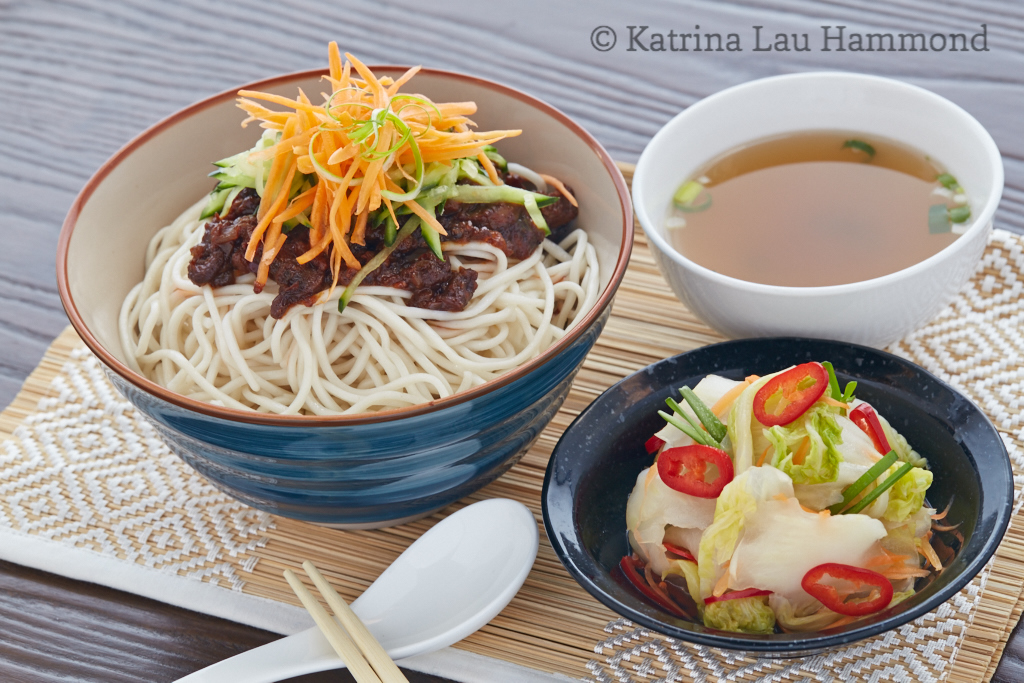 Menus
You can't help but be swept up in the buzz and excitement surrounding the opening of a new restaurant, new cafe, or even a new menu at a well-established eatery.
I've had the pleasure of photographing menu items for the restaurant 1Ton Chatswood, when it was newly opening at The District at Chatswood Interchange.
After they'd been open for a few months, busily building a loyal customer base and refining their menu, they invited me to come back and capture further images of their new menu items, on location.
In subsequent seasons, I've been asked to shoot additional dishes as they expand their menu.
Here are a selection of photos from the various shoots, and the images laid out in the opening menu designed by Mei Lam.